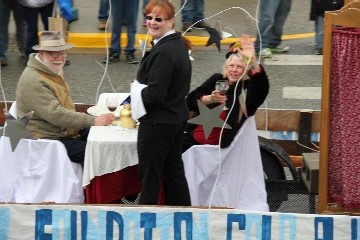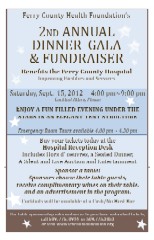 Join Us…
The Ferry County Health Foundation is reaching out for community partnerships and individuals to obtain a broad cross-section of skills and interests. This is a great opportunity to meet people, gain experience, and make a difference in your community. Call to let us know how you can help.
The Foundation needs volunteers for the Board of Directors!
Would You Like to Contribute?
The FC Health Foundation is a non-profit 501(c)(3) organization. Every contribution is tax-deductible and is greatly appreciated.
Graham S. McConnell Memorial Scholarship
The Health Foundation is currently accepting applications for scholarships.
Mission statement
"The Ferry County Health Foundation is a 501(c)(3) organization and is dedicated to promoting and enhancing community health and wellness assistance, senior housing, and wellness education program. We, as a Foundation, are dedicated to strengthening health and safety services in Ferry County. The Foundation recognizes the importance, and need, of collaborative relationships in its work to build and maintain a safe and healthy community."
Visit the hospital site at www.fcphd.org